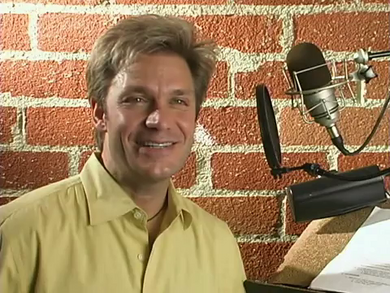 &nbsp

Victor Joseph Mignogna [1] (born August 27, 1962 in Greensburg, Pennsylvania) is an American Anime Award winning voice actor and musician who has done voice work for many anime series, movies, and video games. Vic is best known for his dub role of Edward Elric in Fullmetal Alchemist, Broly in Dragon Ball Z films, Tamaki Suoh in Ouran High School Host Club, Fai D. Flourite in "Tsubasa Chronicle", Ikkaku Madarame in Bleach and Dark Mousy in D.N.Angel. He's also the voice of Zero Kiryu and Ichiru Kiryu in Vampire Knight. Recently he also has done the voices for Spirit in Soul Eater and Yoshimori in Kekkaishi.
Ad blocker interference detected!
Wikia is a free-to-use site that makes money from advertising. We have a modified experience for viewers using ad blockers

Wikia is not accessible if you've made further modifications. Remove the custom ad blocker rule(s) and the page will load as expected.