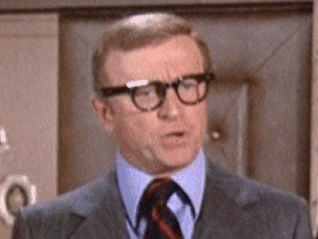 &nbsp
John Stephenson is one of the greatest voice actors from the past. He is well known for voicing villains like Mr. Hyde from Scooby-Doo Where are You and from other classic shows as well. He is one of the few voice actors to make it this far into the 21st century as he voiced a few characters from What's New Scooby-Doo? and recently the Sheriff in Scooby-Doo Abrakadabra Doo!.
Roles
Videos
Ad blocker interference detected!
Wikia is a free-to-use site that makes money from advertising. We have a modified experience for viewers using ad blockers

Wikia is not accessible if you've made further modifications. Remove the custom ad blocker rule(s) and the page will load as expected.