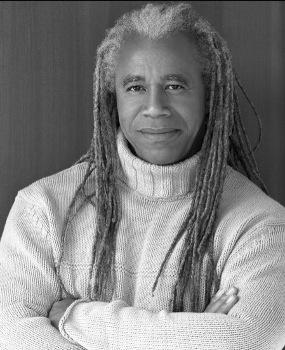 Dave Fennoy is an American voice actor, who is best known for his work in video games, and the current voice of Hulu.com. His animation roles include, Tetrax Shard in Ben 10, Bo Jackson in ProStars, T'Chaka in Ultimate Avengers 2, Dick Scott in New Kids on the Block, and his additional voice work in Where on Earth is Carmen Sandiego?, Captain Planet, Darkwing Duck, What-A-Mess, The Real Adventures of Johnny Quest, and Teenage Mutant Ninja Turtles. His video game work is the voices of Ultimate Nick Fury in Ultimate Spider-Man and Battle for New York, Kuwaga in Viewtiful Joe: Red Hot Rumble, Lando Calrissian in Star Wars: X-Wing Alliance, Gabriel Tosh in Starcraft II: Wings of Liberty, Warlord Okeer in Mass Effect 2, King Andre in The Curse of Monkey Island, Maximilian Zane in Ratchet & Clank Future: A Crack in Time, and Raymond Logan in Project Sylpheed. He was recently seen in Star Wars: The Clone Wars as Jedi Master Pong Krell, and Warpath in the Transformers: Dark Of the Moon video game.
To this day, he has very very long hair.
Ad blocker interference detected!
Wikia is a free-to-use site that makes money from advertising. We have a modified experience for viewers using ad blockers

Wikia is not accessible if you've made further modifications. Remove the custom ad blocker rule(s) and the page will load as expected.